What is SD-WAN?
SD-WAN, or Software Defined Wide Area Network, brings the power of routing hardware into a flexible, software controlled environment. Benefits include automatically switching between working internet connections to keep you online always, DDoS Protection from intelligent firewall rules, Quality of Service to ensure that high priority goes where it's needed the most (like DNS, HTTP, Calling, Work VPN, etc).
We make networking awesome
Networking should be simple, great, reliable, and efficient. Your internet connections should be the same. Why settle for less? We make your existing internet connections work together wonderfully, so you never lose connectivity when one of them goes down. DDoS protection, Intrusion Detection and Prevention, and Quality of Service all comes standard with all of our devices.
Security First
While other SD-WAN solutions have been found to have multiple vulnerabilities, our unique SD-WAN architecture eliminates these potential issues and ensures that our customers' networks are protected.
Zero Speed Reduction
While some SD-WAN platforms slow network performance through packet-based routing, our routers enable customers to take full advantage of their Internet links.
Seamless WAN Failover
Our solutions can failover between available paths instantly, ensuring that phone calls and critical applications stay up and running in the event of an outage.
Session-Based Vector Routing
We use advanced technology that does not require duplicating packets on each circuit, thus freeing available bandwidth for other applications.
Best Path Routing
Network paths are automatically optimized to ensure routing is always taking the best possible path. Each internet connection is dynamic and continuously measured in order to provide the best possible performance.
Virtual IP Addresses
If you're handling inbound traffic like hosting webservers, game-servers or any other type of external service, we can offer virtual IP addresses which are automatically tied to all of your internet connections, so you'll never have outages even if one of your internet connections goes down!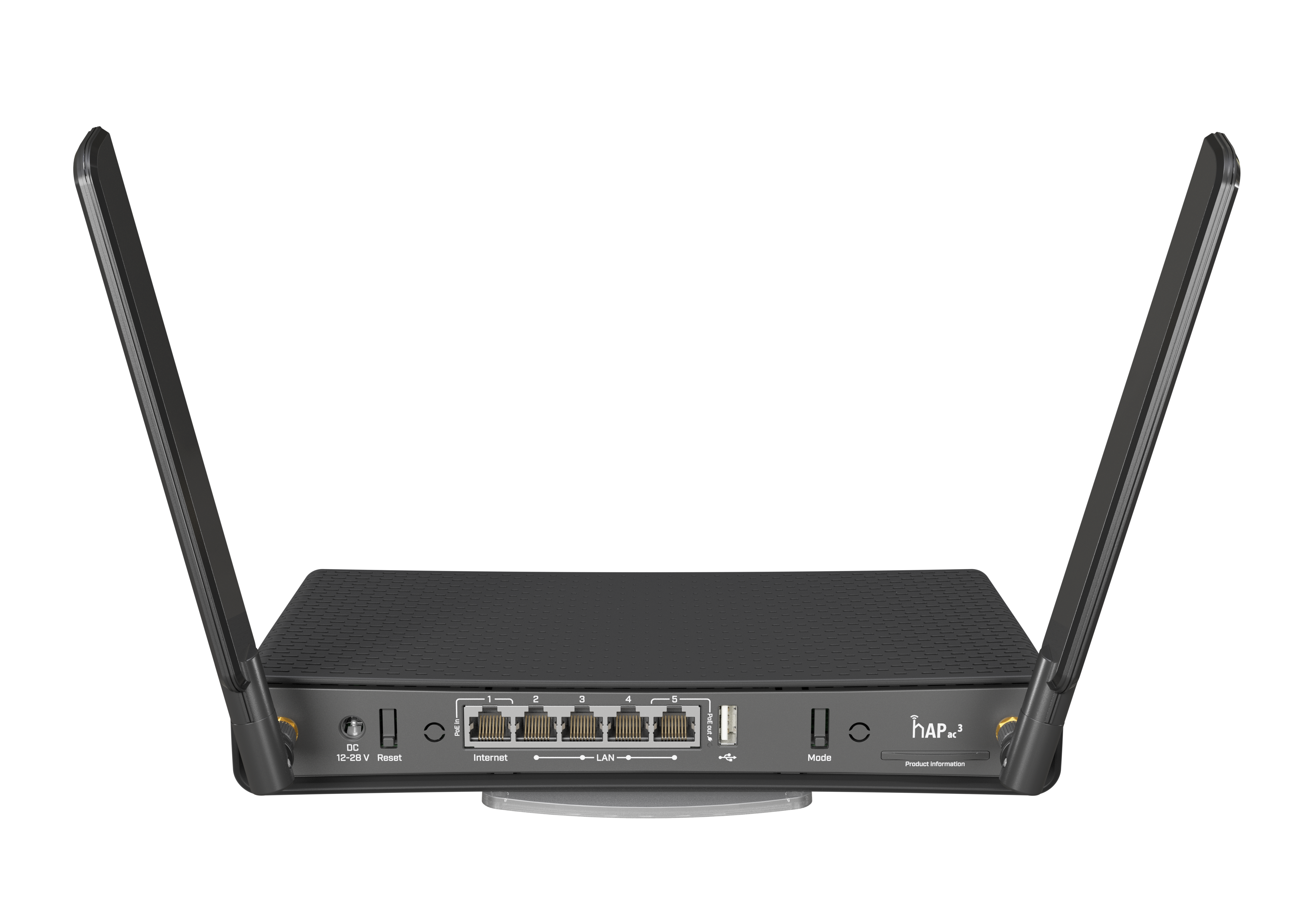 Try out our hap3, and experience seamless redundancy without any of the hassle.
If you have multiple internet connections and would like to eliminate downtime, you should consider us. You could be taking full advantage of both right now. DDoS protection, Intrusion Detection and Prevention, and Quality of Service all pre-configured right out of the box.
Contact us to get started today!
Pricing starts at just $10 a month for our base model, and $20 for the hap3 (router that you see above)